EASTWICK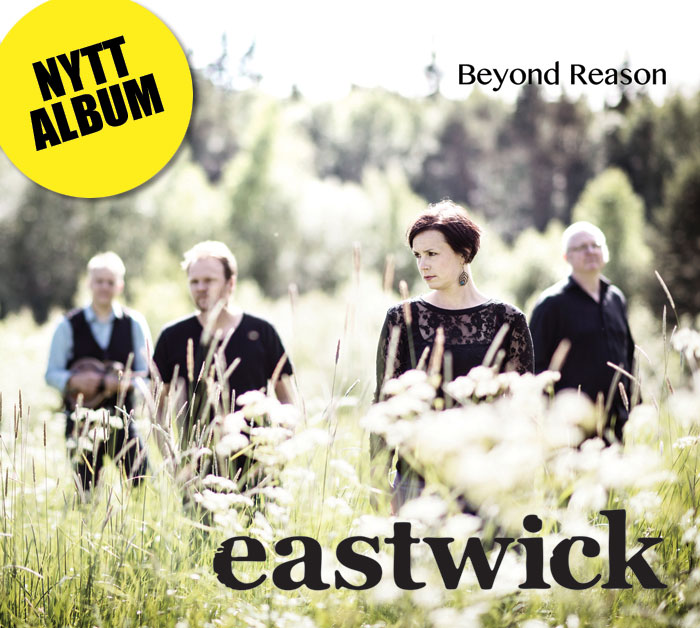 "What Eastwick delivers here with their second album 'Beyond Reason' is certainly more refreshing than anything that has come in this genre this year from North America..." - ROCKTIMES
Dear friend!
We're not gonna lie to you: this text was written by the band itself and - thusly - it is a blatant effort to make them... (or us)... look good. It's not objective at all. It's doctored. Sugarcoated. Airbrushed. Amplified. But in a good way.
And it doesn't mean that we're not actually pretty great.
For real.
(Besides, it would be stupid to DOWNPLAY our sound and our abilities in this situation, don't you think?)
In any case: this is us talking. Not some slick press agent or manager. This is the real deal and if we're gonna lie and exaggerate - we'll do it ourselves.
(We're just that honest!)
...and with that out of the way: what a great little band this is! All joking aside. And what an excellent album they've recorded (check it out on I-Tunes or Spotify)! And last but not least: what a truly accomplished live act!
Seriously: you should book these guys. Because not only are they damn good at what they do - they have pleasant personalities too! They can be downright funny and since they're SWEDES they're also pretty sexy. Maybe not in that blond, long-legged, oozing-with-sex (and to be honest:pretty stereotypical) kind of way, but more in a craggy, crinkly, middle-aged, Bergman-y, no-frills-openly-out-of-shape and completely Botox-free fashion.
(If you don't believe us: just look at the pictures.)
Anyway...
What does the band sound like? What does EASTWICK sound like? That's the bottom line, isn't it?
Is it original at all? Is it fun? Does it pluck at the heartstrings? Does it rock? Or is it just plain pretentious?
Well, we'll let YOU be the judge there. But rest assured Eastwick has an original sound, built around a mini string-centerpiece consisting of Katarina Åhlén (cello) and Kjell-Erik Eriksson (fiddle), backed up by two acoustic guitars (Jens Ganman and Bo Lindberg) and sometimes an accordion or a banjo.
And vocals.
Pure pop music, some would call it, with a gritty, rural sometimes melancholic touch ...and scathing lyrics that take aim at everything from the global celebrity cult to organized religion.
Pretty cool stuff.
But don't take our word for it.
(Seriously. Listen for yourself.)
UPCOMING FESTIVAL DATES
July 20th - Enkoping / Stockholm Festival
Jul 29th - Storsjoyran Festival
August 1st - Urkult / Namforsen Festival