TOMMY WOMACK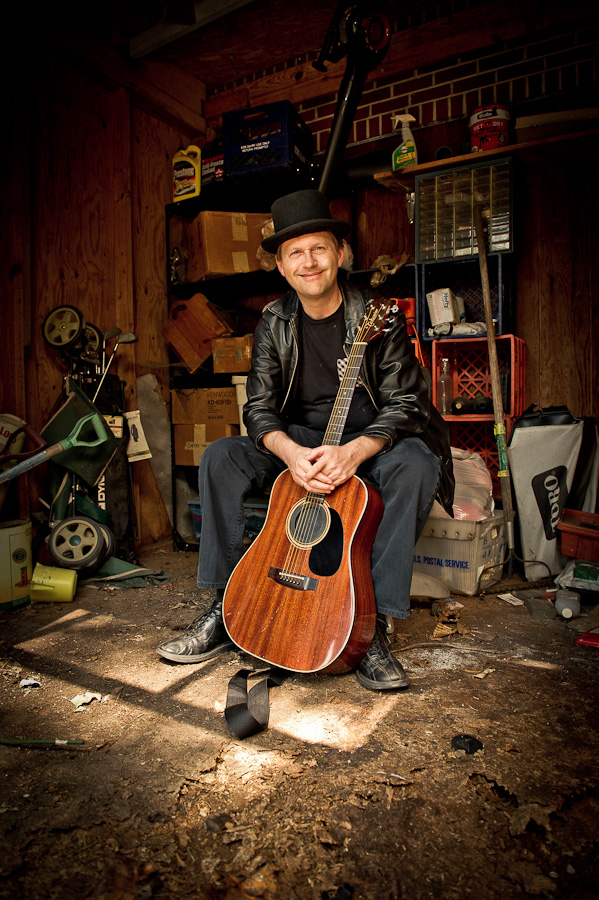 As both an artist and a person, Tommy Womack has been called everything from "Tom Lehrer with a Telecaster" to "Nashville's best loved musical eccentric," and he might blushingly, but proudly, accept both titles. That's because separating Womack the man and Womack the artist is impossible, as they're both the same guy. An award-winning recording artist and a published author, Womack writes songs as honest as anything Hank Williams or Steve Earle ever recorded, and has attracted the attention of the national press while accumulating a loyal following.
Womack came to Nashville from Kentucky, where he led the legendary post-punk band Government Cheese. Then came the short-lived bis-quits (who made one great record for John Prine's Oh Boy! Label and brought Tommy and Will Kimbrough together for the first time of what has become a long, fruitful partnership). After the demise of the bis-quits, Womack immortalized Government Cheese's story in the cult classic rock bio Cheese Chronicles: The True Story of a Rock 'n' Roll Band You've Never Heard Of. (With the release of a 2 CD anthology of Government Cheese's, a sell-out reunion tour, and the success of the book, the Cheese is arguably a bigger band now than they ever were when they were together!)
On his fourth solo album – the career-defining There, I Said It! – Womack, sang about how his better days appeared to be behind him. "Nice Day", a heart-tugging tale of a father enjoying a day swimming with his son while financial worries swirl in his head, won the "Best Song" award in the 2007 Nashville Scene Critics poll (an award he's won twice). That record also features his epic tour de force "Alpha Male & The Canine Mystery Blood" is 8 minutes of cathartic musings on life, love and aging that often moves audiences to standing ovations.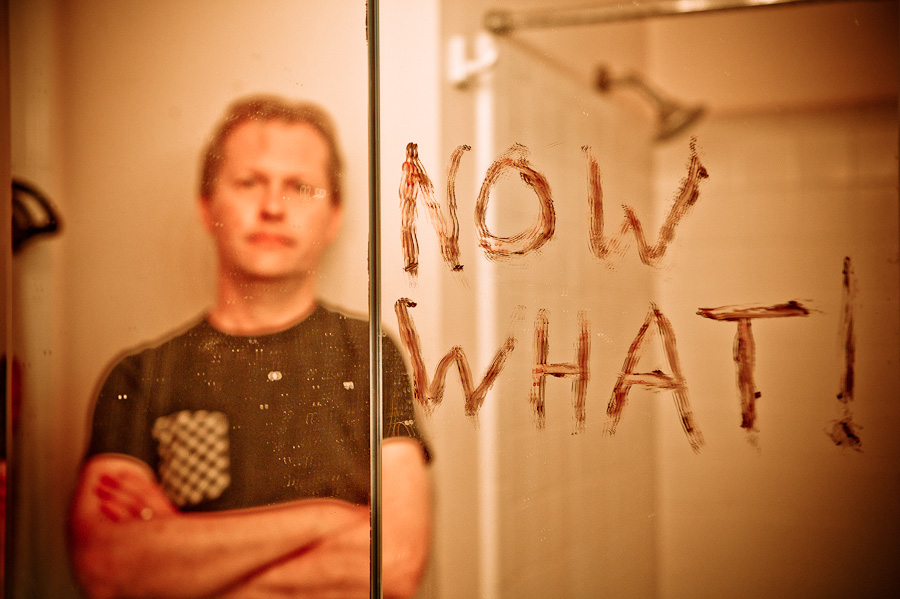 With the release of 2012's Now What!, Womack picks up where he left off. "This record is totally a sequel. Hence the title. The last record was all about being washed up." he says, "This one is about what happened when 'There, I Said It!' gave me my career back. Songs about home and family ("Play That Cheap Trick, Cheap Trick Play"; "It Doesn't Have to Be That Good") collide into songs about the perils of road life ("On and Off the Wagon" and the hilarious – if blood-chilling – "90 Miles an Hour Down a Dead-End Street".) In between, we meet old flames in the grocery ("Bye & Bye"), grow old ungracefully ("Over the Hill") and ponder simple love ("I Love You to Pieces"; "Wishes Do Come True"; and the album closer "Let's Have Another Cigarette".)
Womack is omnipresent in Music City, both live and on record, whether working with Will Kimbrough in their band DADDY, who have released two records, to leading the Alphabetical Kinks with Bill Lloyd (playing a night full of Kinks tunes done in alphabetical order, starting with "All Day & All of the Night" and ending with "You Really Got Me"), or leading his Clash tribute band Tommy Gun, or being in his harmony vocalist's band backing Lisa Oliver-Gray (who's record he co-produced) on simply playing his own show being backed by his own fine band, the Rush to Judgment. "I like being busy." Womack says, "Keeps me out of trouble. I've been in enough trouble as it is. I feel lucky getting to do all this. After growing up such a square peg and spending so much time miserable, I like getting near 50 and actually thinking, 'hey, it's fun being me.'"