PAT COLDRICK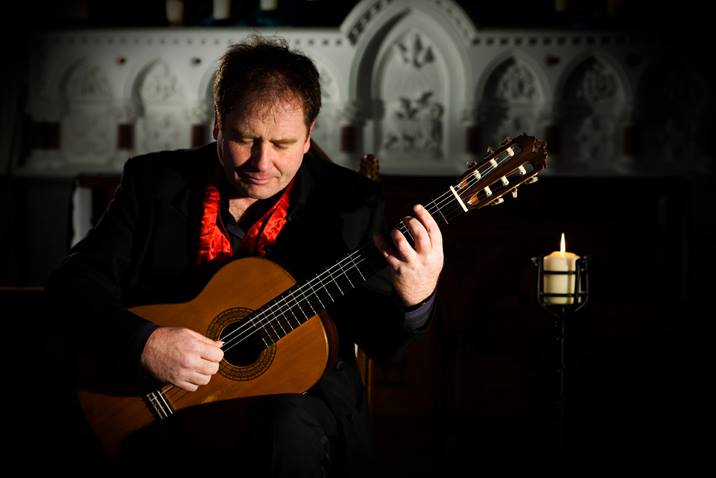 Pat Coldrick hails from Howth, Co. Dublin and has been playing and studying Classical guitar since he was 12 years of age and has worked with many of the top professional acts in the Country. His session work and classical appearances have earned him a reputation of being one of the finest and most versatile guitarists in Ireland.
In the past he has achieved top marks in Feis Ceoil Awards, and as well as his touring performances, he has appeared on National Radio and T.V.
Pat continued his musical studies at the college of music in Dublin with John Feely and has also studied with world renowned guitarists "David Russell" and "Gabriel Esterellas". Pat has achieved acclaim for his unique sensitive and expressive style in his playing and with a solid technique has a full command of the instrument. Pat has played at many festivals throughout the country and continues to play at corporate and private functions where his music provides excellent ambience for the occasion.
His latest album 'Cayendo' is out now and available from iTunes. It includes some original compositions and arrangements as well as some of the great guitar master pieces such as "Asturias" by Albeniz and "Danza Paraquaya No. 1" by Barrios. Pats extensive repertoire covers music from Spain, Latin America, Ireland, as well as Baroque and Medieval styles, and some clever arrangements of modern day popular songs from The Beatles, Mason Williams and Scot Joplin.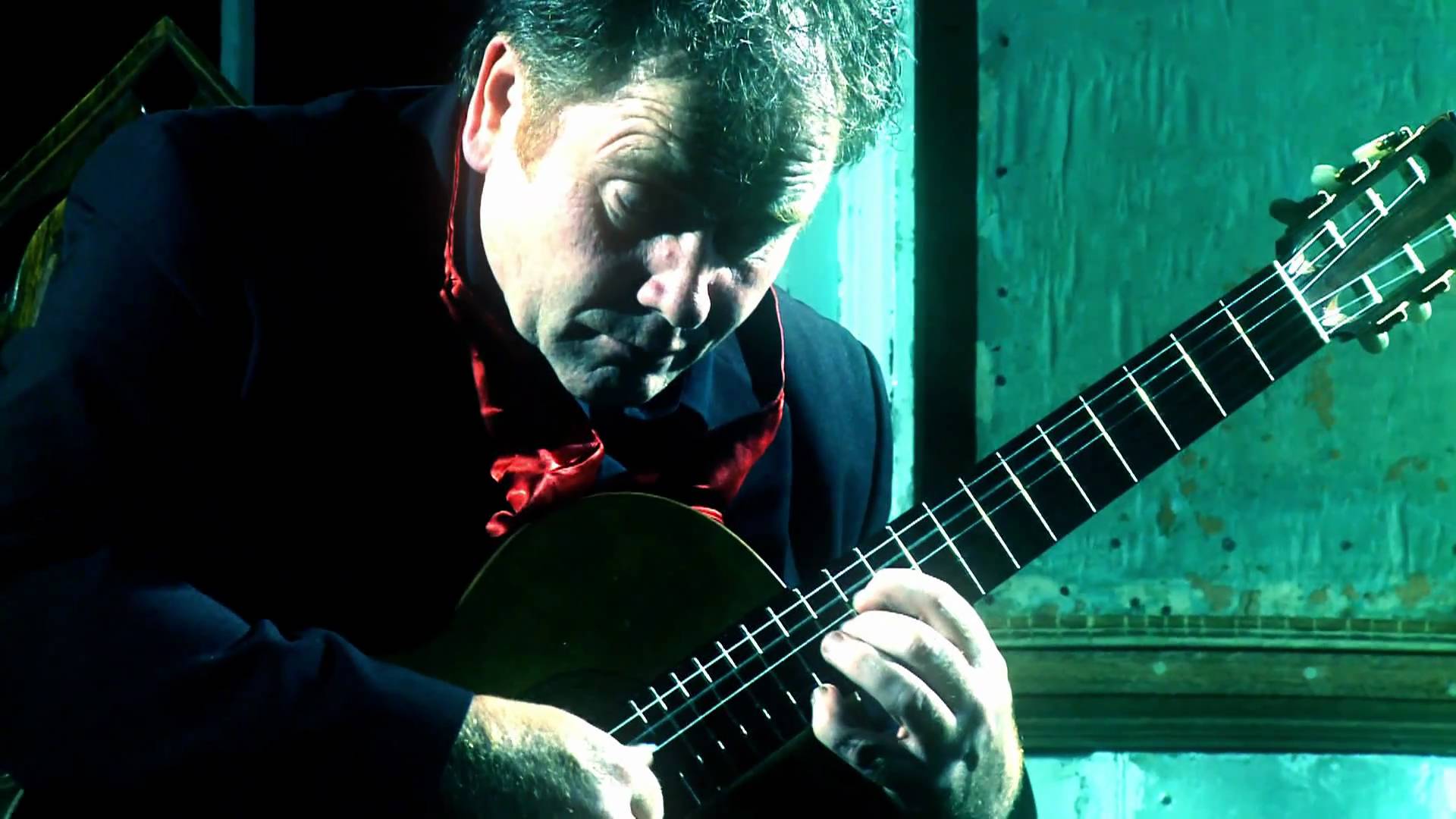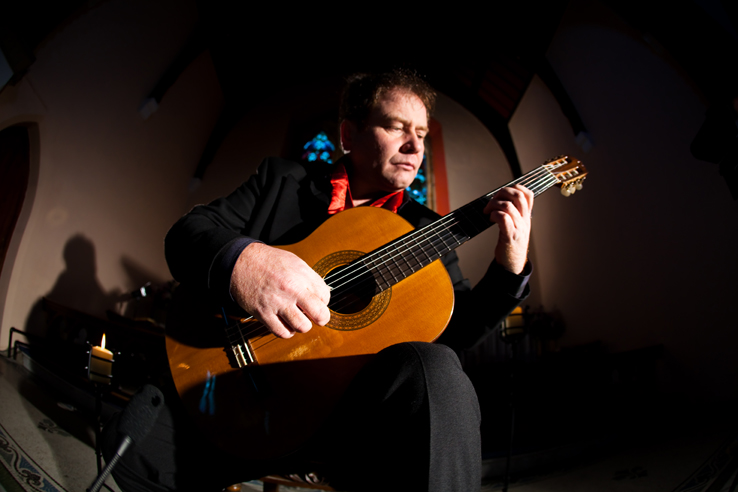 Pat Coldrick has etched out a niche for himself in the guitar world where he is a little bit different….actually very different to anything one has heard before and his distinct performance you will not have experienced before. He engages with his audience... his audience respond, ... A little jigsaw of his life enfolds as he plays his pieces...intertwining his life with the music he has written and all the while drawing us in... because we can relate to those stories.. they have happened to us...his music touches us because we have been there also!!! Coldrick is slotted into the genre of Classical Guitar but define classical... Ok he plays the classical greats like Asturias .. pure genius... and Handels Passacaglia... more genius... the great love songs, Cavatina... A Time For Us and his own inimitable "Lament" which has touched so many all over the world but for me and many more Pat Coldrick is about his own compositions... they define him personally and musically. I would not put them into a Classical genre but more a genre all of their own. Pieces like Antarctica ... City Jam ( which Pat told us is the name of his new upcoming album), Aurora, Elena.... All fantastic names conjuring up so many visualisations which is in fact what he is trying to achieve. By using many new techniques and surround sound, never before used in this way for Acoustic Guitar, Coldrick takes us on a journey to places we have never been, to meet people we never knew and experience feelings we have never felt.