SANDY NEWMAN
Sandy is the long serving singer/front man and lead guitarist of the internationally acclaimed band 'Marmalade' whose successes include Reflections of my Life, Rainbow, Loving Things, Cousin Norman, Radancer, Falling Apart At The Seams and the Lennon/macCartney title..Ob-La-Di Ob-La-Da. amongst others.....
Since joining the band in late 1973 he has worked worldwide alongside numerous international artists such a 'Del Shannon', 'The Animals', 'Herman's Hermits', 'Dave Dee', 'The Swinging Blue Jeans', 'Gerry and the Pacemakers', 'The Searchers', 'The Tremeloes' and many others.
In the mid seventies 'Marmalade' had the privilege of working with world class record producers/songwriters,Tony MacCauley and Roger Greenaway and at Rogers' suggestion, recorded the first ever version of 'Talking in your Sleep' which was written in Nashville by Roger Cook and Bobby Woods. The song was later to become a massive world wide hit for Crystal Gayle.
While still touring the world with Marmalade, Sandy started working on a solo album project back in January 2009. The album 'Golden Years', marries brand new self-penned songs alongside a few classic personal favourites such as, 'Wichita Lineman' and 'Homeward Bound'.
The title track 'Golden Years' has recently been included as a premier cut on 'Hotdisc 127', a compilation CD of new recordings by various artists, which is distributed internationally to DJs and Radio Stations.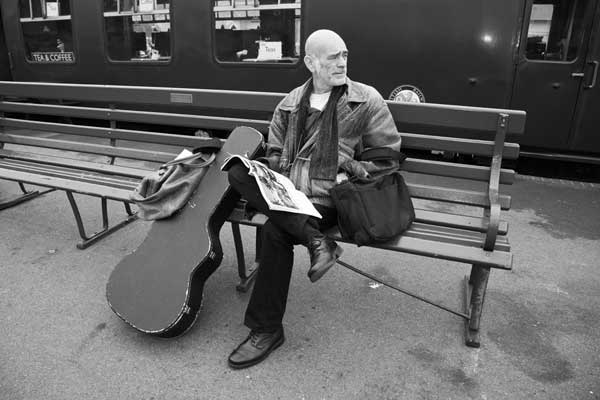 The Sandy Newman Band is UK based and therefore available all year round